Keynote Speakers
We are fortunate to have the following keynote speakers presenting at the WA Mental Health Conference and Awards 2017:
Dr Mark Salzer (USA)
Professor Peter Beresford OBE (UK)
Emeritus Professor Geoffrey Gallop (NSW)
Jackie Crowe (Vic)
Paul O'Halloran (NSW)
Dr Tim Soutphommasane (NSW)
MC Peter Rowsthorn
Dr Mark Salzer (USA)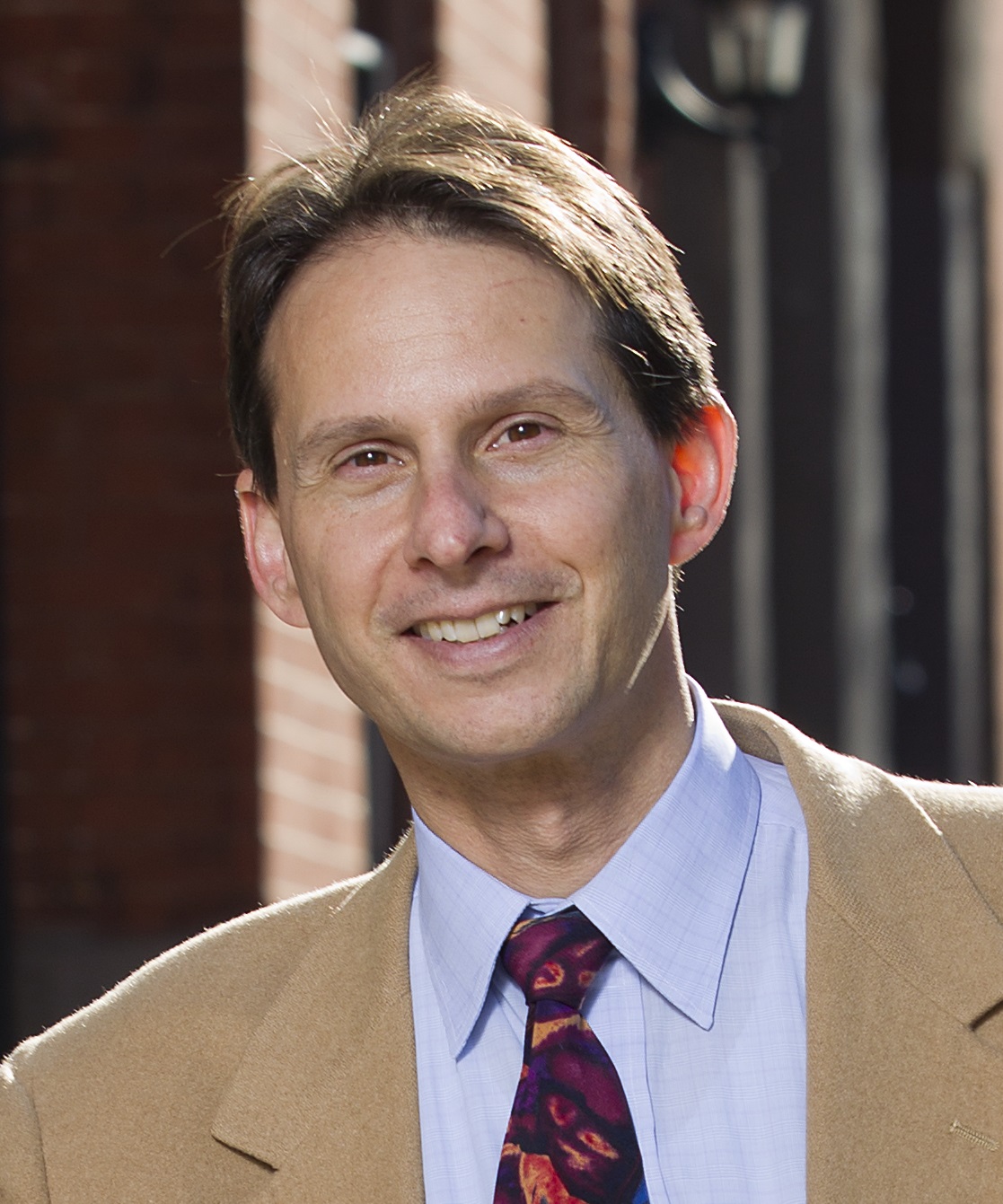 Mark Salzer, PhD is a psychologist, widely published researcher, and globally recognised thought leader and pioneer in the role of Community Inclusion in Recovery.
A professor and founding Chair of Rehabilitation Sciences at Temple University (Philadelphia, USA) Dr Salzer is also the Principal Investigator and Director of the Temple University Collaborative on Community Inclusion of Individuals with Psychiatric Disabilities (tucollaborative.org).
Dr Salzer is a clinical psychologist who has conducted numerous research studies and published on cutting-edge topics related to the delivery of effective community mental health and psychiatric rehabilitation. He is particularly recognised as an international expert in the promotion of community inclusion of adults with psychiatric disabilities and peer support interventions.
He is familiar with recent policy changes in Australia and is the author of 2016's Well Together, which documented the evidence-based fundamentals of community inclusion, for Wellways Australia.
At the conference, Dr Salzer will be giving Thursday's opening Keynote address, "Community Mental Health: Towards Transformative Change", followed by an optional interactive workshop, allowing deeper exploration of the issues raised.
Professor Peter Beresford OBE (UK)
LIVE INTERNATIONAL HUMAN RIGHTS PANEL COLLABORATION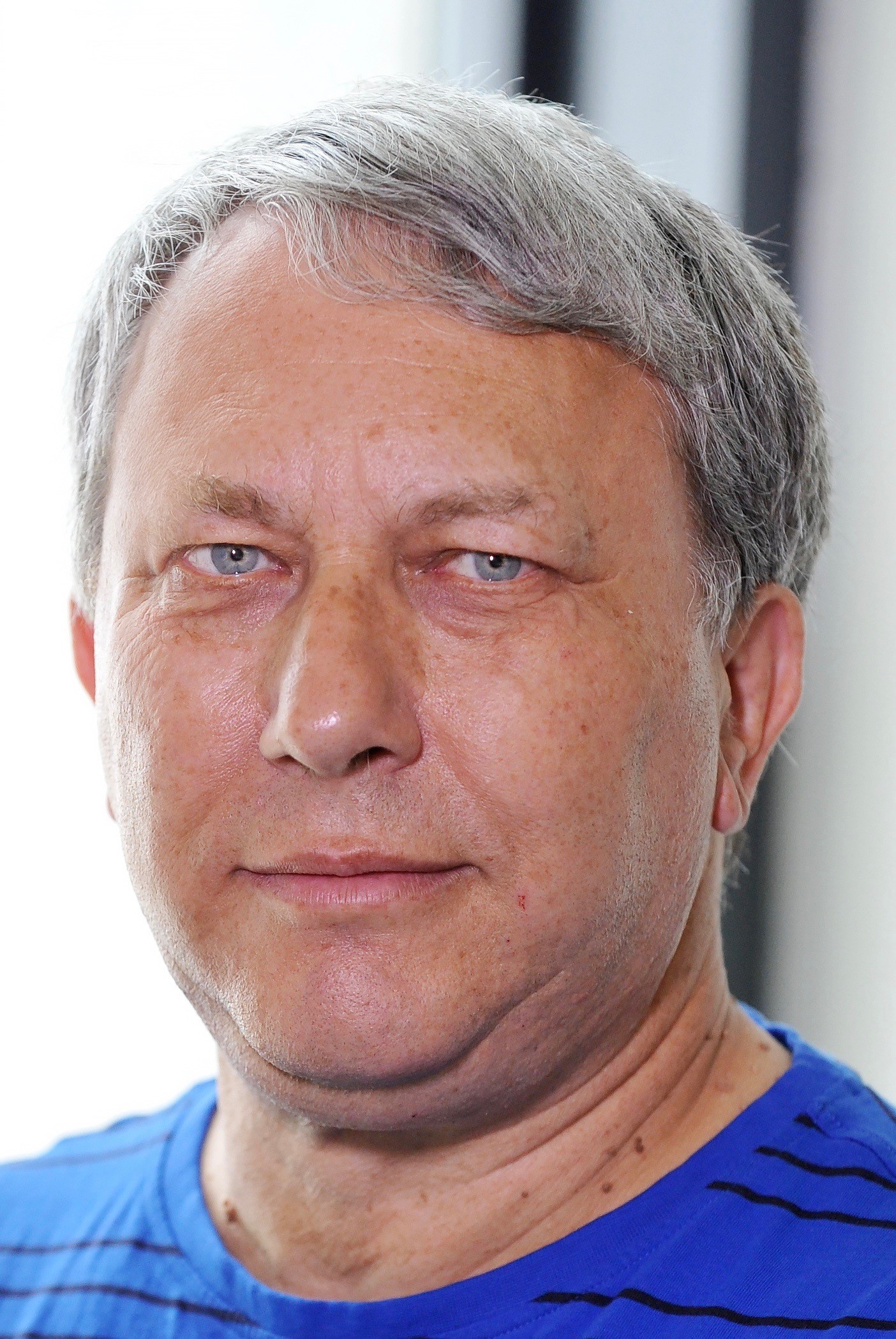 Peter Beresford OBE is Professor of Citizen Participation, University of Essex, Co-Chair of Shaping Our Lives, the national disabled people's and service users' organization and network and Emeritus Professor of Social Policy at Brunel University London. He is a long-term user of mental health services and has a longstanding background of involvement in issues of participation as writer, researcher, activist and teacher.
His areas of particular interest are disability, mental health, palliative care, social work and social care, welfare reform, social work education and participatory research.
He has published widely in his fields of interest and writes regularly in the Guardian. His latest book is All Our Welfare: Towards participatory social policy (Policy Press, 2016).
As part of a special international conference panel participating by video conference from the University of Essex, Professor Beresford will head mental health and human rights global thought leaders in a live global collaboration and discussion.
Emeritus Professor Geoffrey Gallop (NSW)

Professor Geoff Gallop was Premier of Western Australia from 2001 to 2006 and was the first ever Australian Premier to openly disclose mental health issues as his reason for resigning in 2006.
A Rhodes Scholar and close personal friend of Tony Blair, Professor Gallop spent 20 years in WA Parliament and as premier, oversaw a range of political and social reforms.
Now a Professor and Director of the Graduate School of Government at the University of Sydney, he remains active in mental health reform and still campaigns to raise awareness.
He joins us to reflect upon his own lived experience and the wider context of our changing attitudes to mental health.
"Prejudice and melancholy feed off each other like psychological twins. The more the prejudice, the more the concealment; the more the concealment, the more the depression.
"However, the causes and consequences of mental health have at last emerged as an important subject for serious scientific analysis and proper public discussion. We have learned much from neuroscience and have at last discovered the wisdom of Eastern religion, psychology and philosophy. Depression can be treated and wellbeing sustained.
"Spreading this message will not prevent depression. But what it can do is prevent pain from turning into crisis, by countering prejudice and offering hope."
– Professor Geoff Gallop
Jackie Crowe (Vic)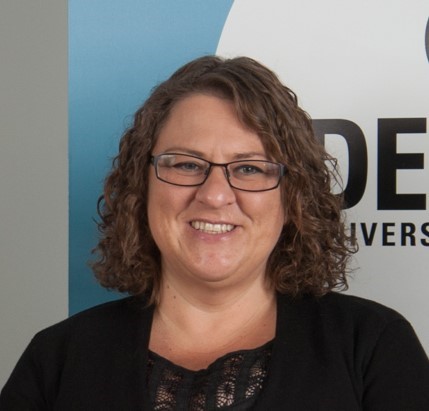 Jackie Crowe has been involved in mental health and suicide prevention issues in various management, leadership, advocacy, advisory, speaking, research, consultancy and commissioner roles – at local, state, nationally and internationally for more than 15 years.
Jackie works closely with State Governments and the Commonwealth Government on mental health, suicide prevention and digital mental health.
She is a member of the Australian Digital Mental Health Advisory Committee; the National Mental Health Information Standing Committee; the National Mental Health Performance Subcommittee; the National Restrictive Data Working Group; the International initiative for Mental Health Leadership.
She consults to Black Dog Institute and beyondblue regarding suicide prevention; is a Lived Experience Board member for Well Ways (formally Mental Illness Fellowship), on the National Advisory Committee for MindSpot.
Jackie was appointed a National Mental Health Commissioner in 2012 by the then Prime Minister and has since been reappointed for a second term.
Jackie combines her lived experience, understanding of the grass roots and knowledge of high level strategic policy and planning to challenge common assumptions and shift thinking about mental ill health, suicide and Reform.
Paul O'Halloran (NSW)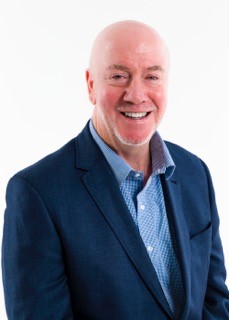 Paul O'Halloran is a Senior Clinical Psychologist, and has worked and studied for more than 30 years in mental health services. He has worked in both the UK and Australia at all levels including direct clinical care, research and policy, service delivery and practice development.
Highlights in Australia include Senior Lecturer University of Wollongong, and Senior Clinical Psychologist with the Illawarra Area Health Service. In the UK he was Director of Practice Development & Training at the Sainsbury Centre for Mental Health, Kings College London; Regional Director of Workforce & Service Development with the National Institute for Mental Health, NIMHE and Head of Service Improvement & Practice Development within Hertfordshire Partnership Foundation NHS Trust.
His work has also included consultancy with the World Health Organisation in Palestine (Gaza and the West Bank), Jordan, Bosnia and Herzegovina, Montenegro, Serbia, Sri Lanka and the Caribbean.
He is currently Director of MHINDS, a mental health consultancy organisation and also works part time with Western Sydney Local Health District as a Senior Clinical Psychologist and Consultant in Assertive Community Treatment, working with mental health consumers recovering from severe and complex conditions and their families.
Dr Tim Soutphommasane (NSW)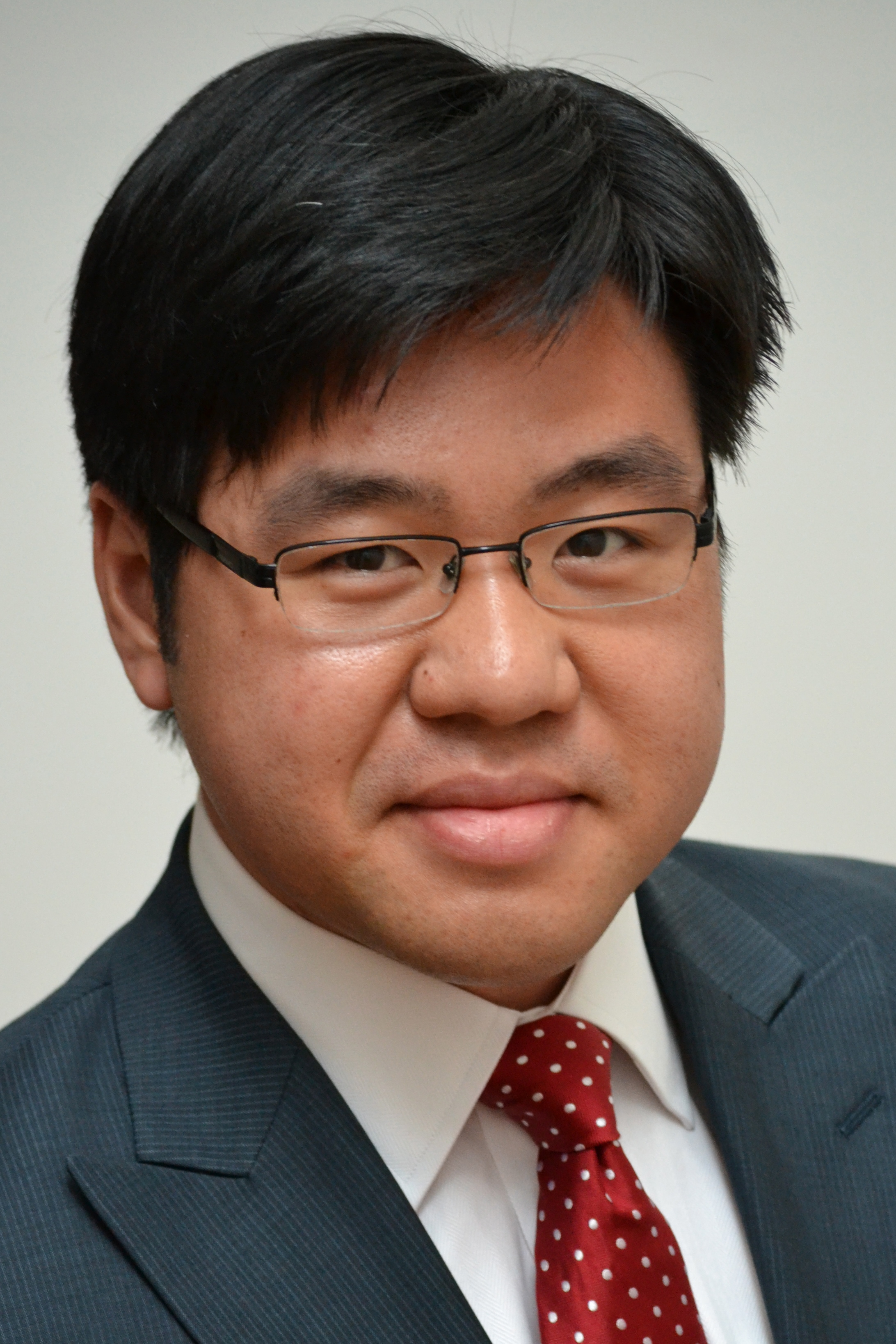 Dr Tim Soutphommasane has been Australia's Race Discrimination Commissioner since August 2013. Prior to joining the Australian Human Rights Commission, Tim was a political philosopher and held posts at the University of Sydney and Monash University. His thinking on multiculturalism, national identity and patriotism has been influential in shaping debates in Australia and Britain.
Dr Soutphommasane is the author of four books, I'm Not Racist But (2015), The Virtuous Citizen (2012), Don't Go Back To Where You Came From (2012), and Reclaiming Patriotism (2009). He was co-editor (with Nick Dyrenfurth) of All That's Left (2010). He has been an opinion columnist with The Age and The Weekend Australian newspapers, and in 2013 presented the documentary series "Mongrel Nation" on ABC Radio National.
He was born in France and raised in southwest Sydney. He completed a Doctor of Philosophy and Master of Philosophy at the University of Oxford, and is a first-class honours graduate of the University of Sydney.

Dr Soutphommasane will be the keynote speaker for the Pre-conference Multicultural Mental Health Forum.
Peter Rowsthorn – Conference MC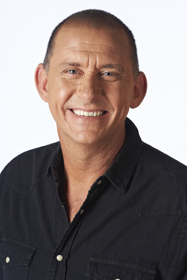 Peter Rowsthorn is a high energy, fast paced stand up comedian one minute and a measured character actor the next. A masterful MC of corporate and private functions, he has been performing his slick and blistering stand up for three decades.
Most recently, Peter has appeared regularly on Thank God You're Here series 1, 2, 3 and 4, popped up on Talkin' 'Bout Your Generation and can currently be seen hosting Can We Help on the ABC on Friday nights. But Peter is probably still best known as long-suffering husband and pants-man Brett Craig on Kath & Kim.